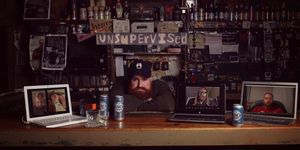 Joe and The Feels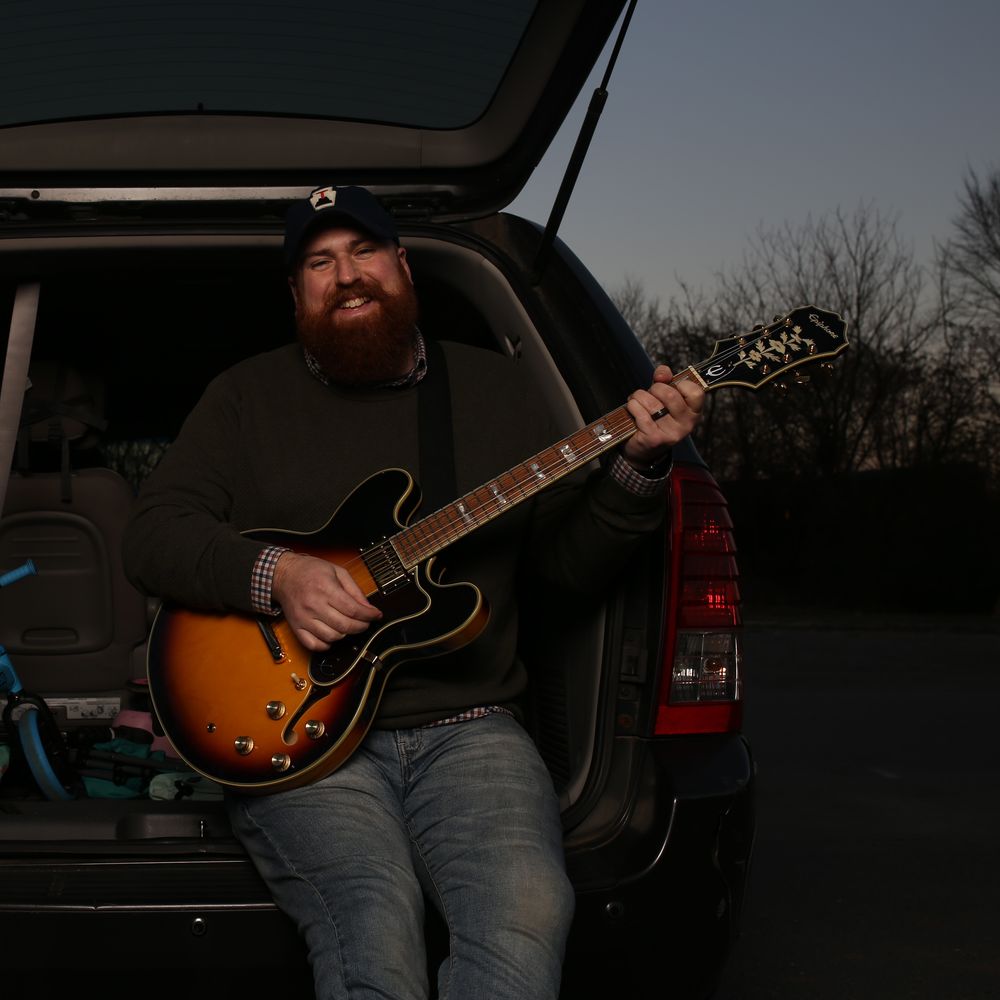 Joe & The Feels is an indie rock band based out of Little Rock, Arkansas. The group was formed in 2018 and includes members: Joe Yoder, Dave Hoffpauir, Andy Warr, Steve Blevins, and Gaines Fricke. Possibly by coincidence or maybe even fate, each member not only shared a love of music but also worked professionally in a variety of roles with in the field of health care. Practicing in an old church after they got off work, the band quickly developed chemistry, wrapping Yoder's songs in layers of melody and dynamic arrangements to create music but also to practice self-care.
In 2020, COVID halted the group's plans to tour the regional club scene and members needed to focus on their energy towards their families and community. However, the band eventually decided to use the shutdown to record their debut album, Unsupervised. Recorded with Jason Weinheimer at his studio Fellowship Hall Sound, who helped them refine their sound.
Now with their sophomore album, Bronze Medalist, and no current pandemic, Joe & The Feels looks to finally get their music to the masses.